I decided to spend my semester abroad at the University of Split in Croatia. I stayed for 5 months from the end of February till the mid of July. It was an amazing experience. I had the possibility to get to know so many people from different countries with a different background, language and culture. The ESN-Split Team assisted us a lot with the acclimatization, especially in the beginning of the semester. They organized an introduction week with many nightsincluding parties, playing games and even more fun. So it wasn't hard to find new friends within a short time. Spending my Erasmus time in Croatia remains an extraordinary experience for me, because if have never been there before in my life. I can truly recommend the Balkan area. We visited countries like Albania, Bosnia and Macedonia as well. Stunning landscape, breathtaking beaches and the most important: remarkable and kind people everywhere (!).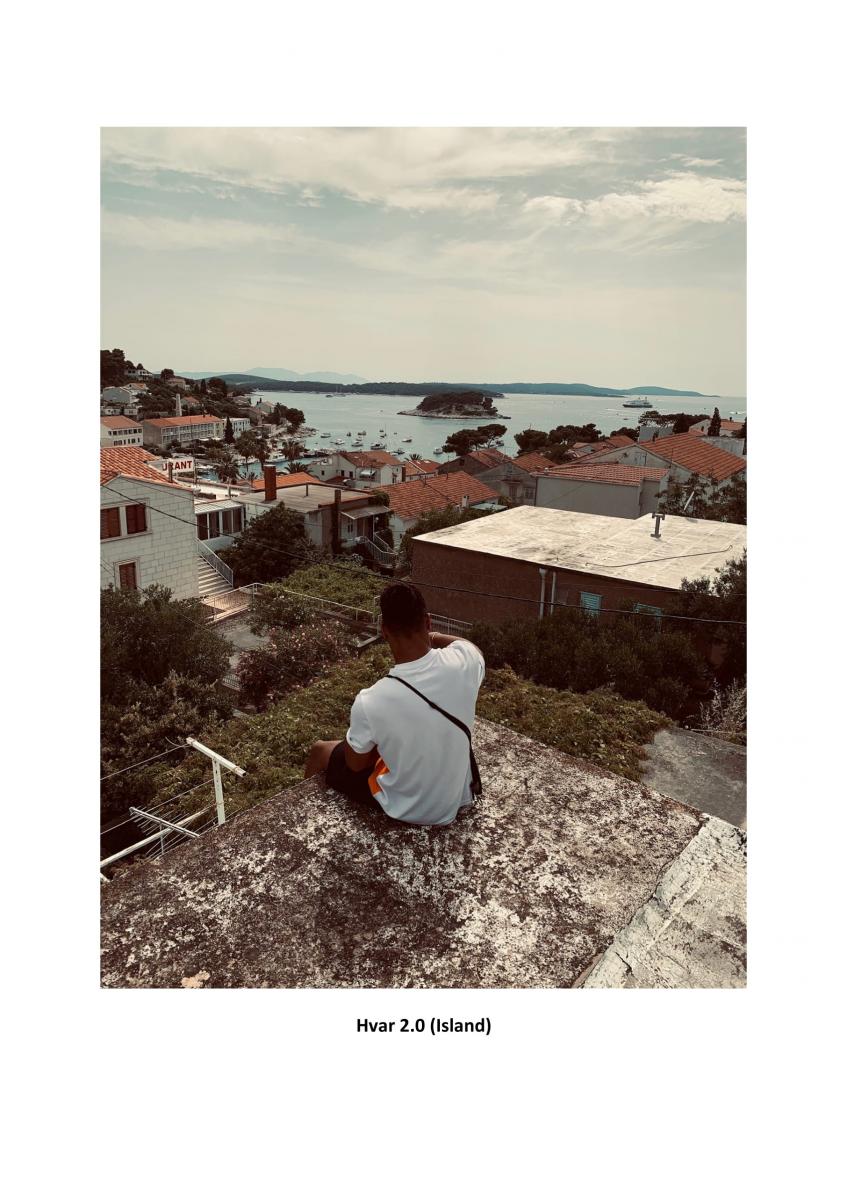 The lifestyle in Croatia is quite relaxed. The people enjoy living the Pomalo lifestyle: meeting everyday in a unique bar close to the sea, drink their coffee and take life in an easy way. I have to admit I sometimes start to miss this daily routine. The level of the classes in the faculty was really good, so not too challenging. Pleasant professors who supported you all the time and gave you advices which places to explore and which gym to go to (Olympic Marjan Gym). I passed all the subjects with a good mark without studying that much. So you can easily do well in all subjects, pass the exams AND enjoy your life to fullest. During the first months we could travel frequently and get to know the city, the people and the culture and also other cities around Split, like Zagreb or Trogir as well. I felt like being at home after such a short time because of the lovely people, living in Croatia. They really like introducing the city to new people, especially students from abroad. One hint: spend time with native Croatians to get to know their culture and their way of life. Extremely interesting. During the summer months Split completely changes. Many tourists arrive to spend their vacation in Split. So you will meet even more people form even more countries.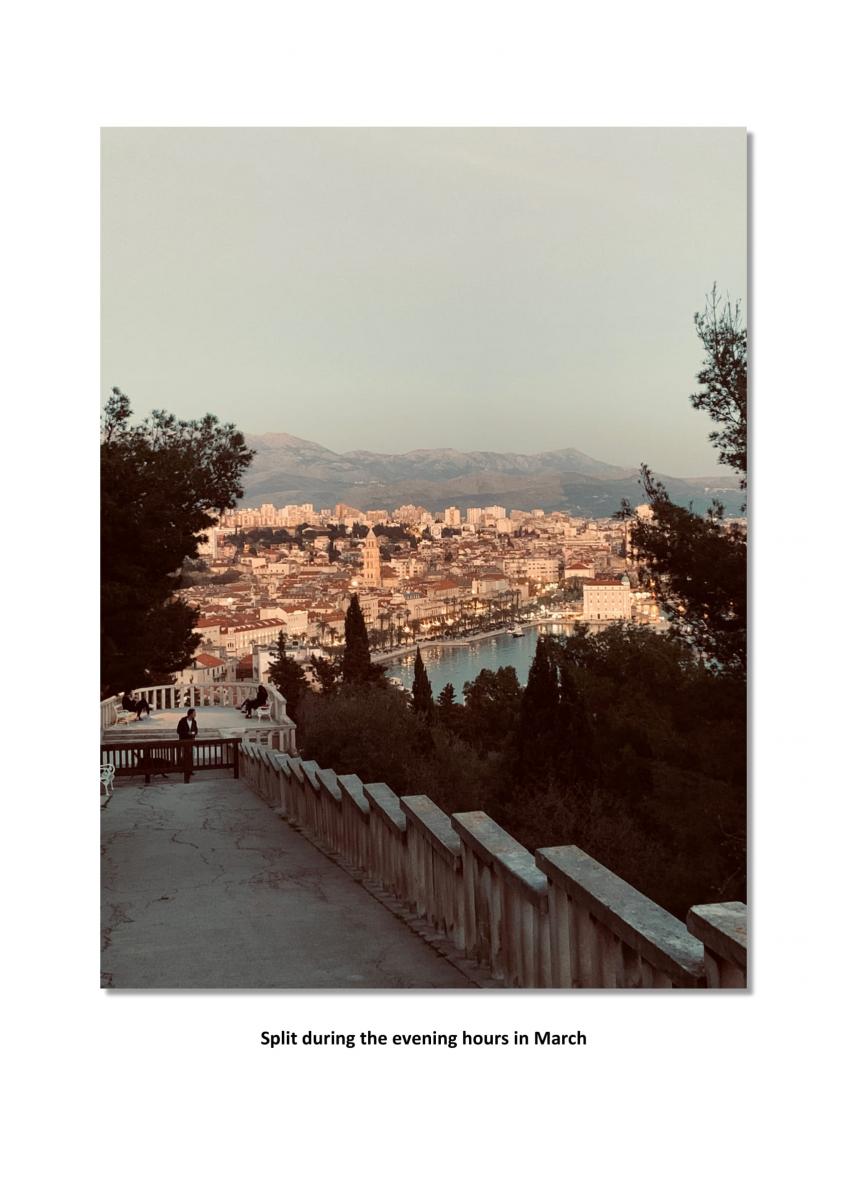 If you love to create new friendships, then definitely go to Split. You have many night clubs and pubs for partying, which are Open every day. You have amazing beaches and the clear blue sea to relax during the day and also lovely islands around Split. You can take the fairy to visit Brac or Hvar for example. Don't miss the opportunity to visit Dubrovnik. Trust me! It is totally worth it. Well it is probably a little bit expensive, but the experience is really nice. I bet you will really like it. We visited the European Spring Break Festival in May and attended to the Ultra Festival in July. If you are in Split during the summer and don't purchase tickets for the Ultra Festival, you definitely miss something. It wasn't my favorite kind of music, but I absolutely enjoyed the vibe and the people there. I could tell you so much more about the city and the state of Croatia but I recommend you to apply for an Erasmus stay in Split and make your own unforgettable experiences.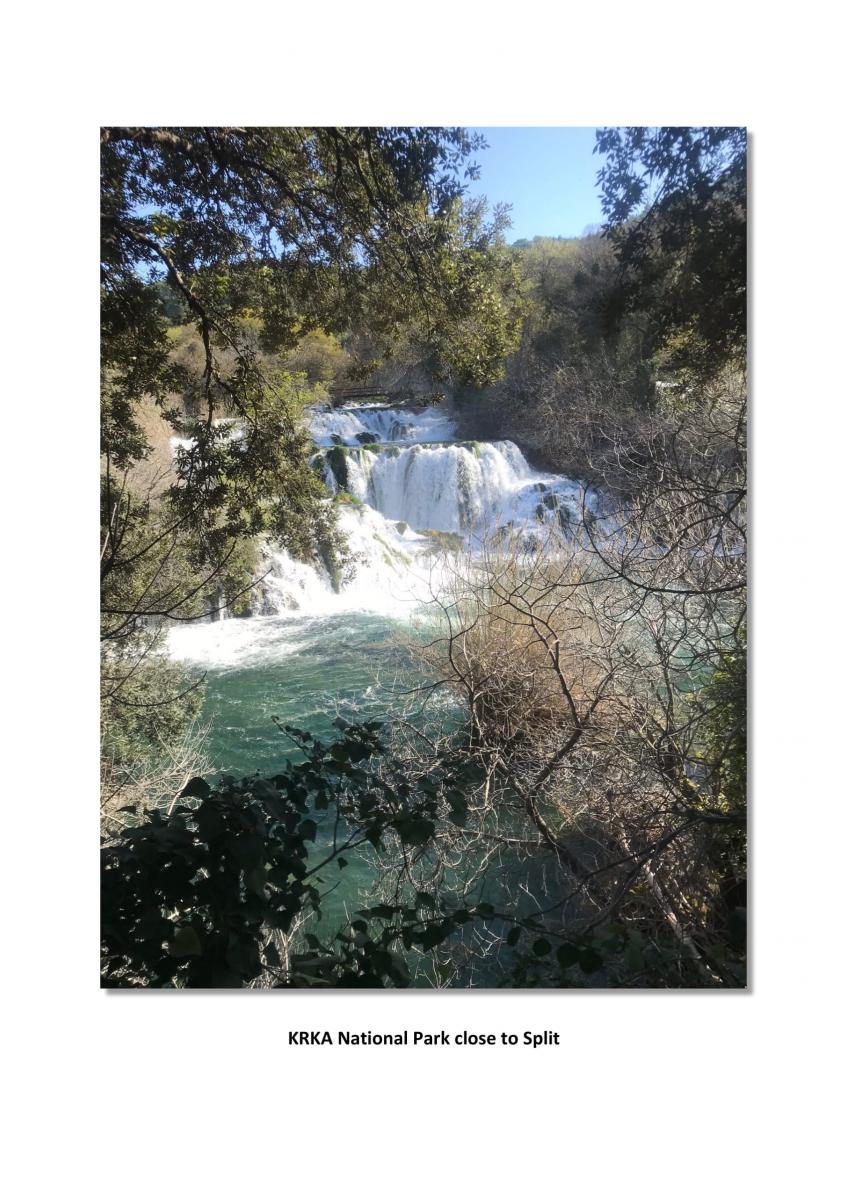 Honestly, I didn't expect the semester abroad to be that great, but I can say the Erasmus semester was one of the best experiences of my life… Could even be the best. So don't overthink too much: Apply! Search for a flat! And enjoy your time. Trust me, you won´t regret it, not even for a single second. If you have further questions or want to know anything else just dm me on Instagram or send me an email. (pictures attached)

Instagram: robbin.oe
E-mail: [email protected]