Wellcome to Split (or, as Italians say, Spalato), small but temperamental
city on the crystal clear shoreline of the Adriatic Sea, centered on the Roman Palace of the Emperor Diocletian.
Our mediterranean beauty is the second-largest city of Croatia and the largest city of the region of Dalmatia. An intraregional transport hub and popular tourist destination, the city is a link to numerous Adriatic islands and Split's greater area includes a plenty of neighboring seaside towns as well.
Geographically, our town owns a specific position situated on a peninsula between two channels, with the iconic Marjan hill (178 m) which rises in the western part, rounded with the kilometers of beautiful beaches. 
Although we are a harbor city, we are free to swim anywhere as we please.
Split is a great place to see Dalmatian life as it's really lived. 
Always buzzing, this exuberant town has just the right balance of tradition and modernity.
As soon as you arrive, take a moment to breathe deeply and let the felling of Fjaka (take-it-easy way of life) flow through you. Not to be confused with laziness, Fjaka is a common psycho-physical state of mind and body amongst local Dalmatians. Whilst in India they achieve fjaka with long term meditation and starvation, in Split it's God-given.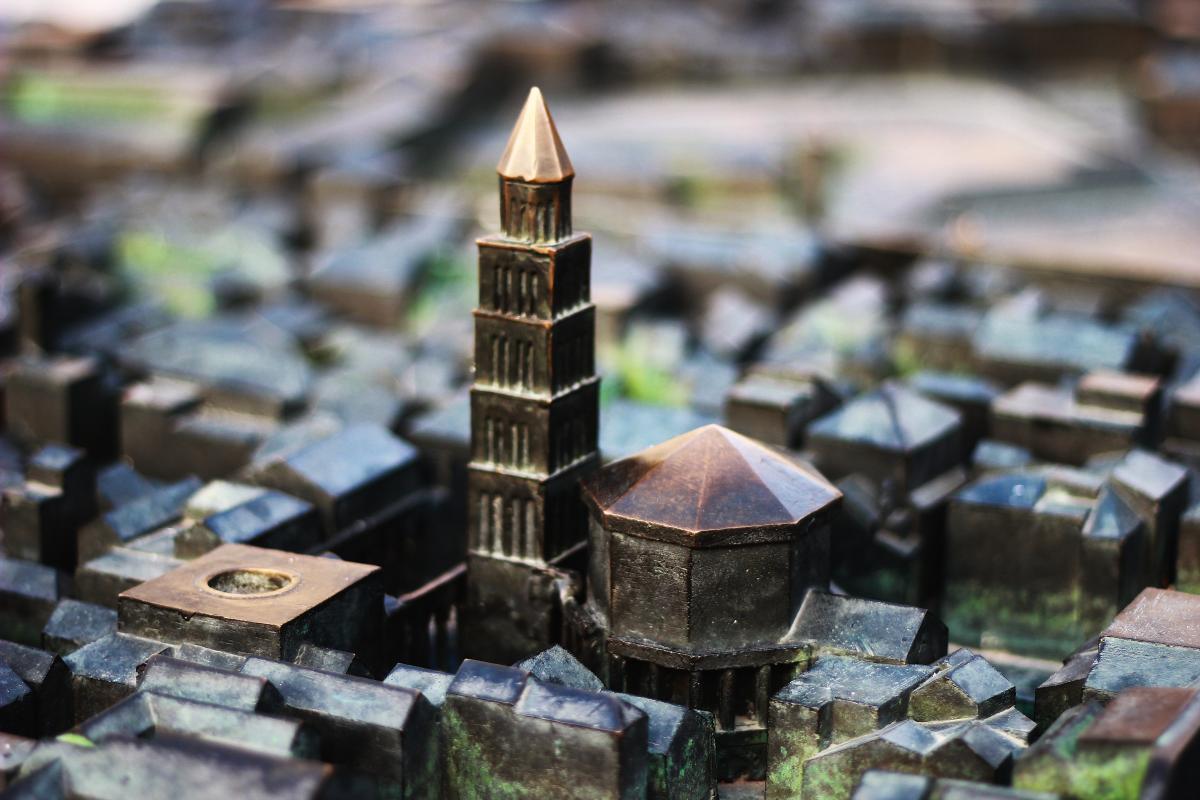 Built on the seacoast of Split around 295 AD, Diocletian's Palace is one of the best-preserved Roman royal residences on the planet. 
By stepping inside you'll notice dozens of bars, restaurants and shops thriving amid the atmospheric old walls where Split life has been humming along for thousands of years. 
Split is a place of thousands of cafe-bars practically everywhere in the city. But don't worry, this is our way of living. Also, when you look for after-hours clubs, Split won't disappoint you. 
One of the important things for young people such as Erasmus students, is
to say that, everyone who visits Split is about to surely find kind of night life that suits for themselves. Today Split has many different clubs and places to offer. It may not have numerous nightclubs as a European metropolis, but it definitely has a fine range of different-style places.
There is always an offer, between fancy – or underground, between national music or international, between pop, folk – or rock, electronic etc.
The offer also expands on a good weather days, when climate allows you to just be somewhere outside under the bright sky or sea, drinking wine with group of friends and guitar, if you're in a mood to, which is essentially, a true socializing spirit of an mediterranean town such as Split.
Simply wandering the streets of the old town, sunbathing on the beach and having a meal on the waterfront are pleasures that don't need to be premeditated. It's also safe enough, that people often forget to lock their doors and it's no big deal.
To sum up, Split is the kind of city where you don't need a plan.