by: Victor Verschuur
1. Don't hesitate to approach someone
It might be very scary in the beginning, a new country, new city and a lot of new people. But the beauty is that everyone is experiencing the same thing. Especially in the early events organised by the ESN office everyone is looking to make some connections. Everyone is down to have a conversation and get to know new people. So take initiative and just approach someone and get to know them. Where are they from? What brought them here? Where else do they want to go? You'll make so many new friends in such a short time!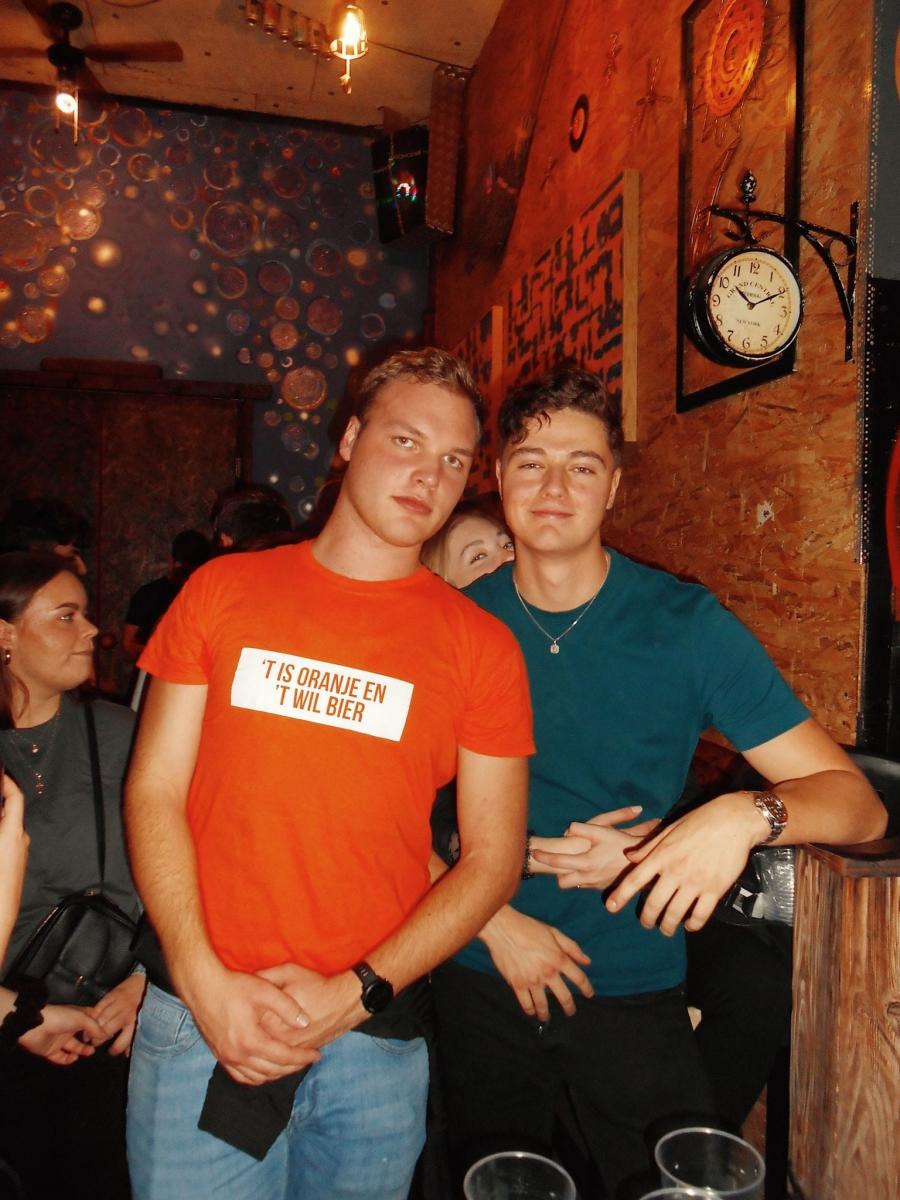 2. Share daily activities
What I mean by this is try to fill the things you might normally do alone with some socialising. Go eat dinner in the cafeteria, go work in a cafe, go to the gym together. You can do this on your own and just randomly meet others at the location as many students work in cafes or eat in the cafeteria. Or plan ahead, send a text asking who wants to join. This will make your days a lot more enjoyable and lead to better and or more friends.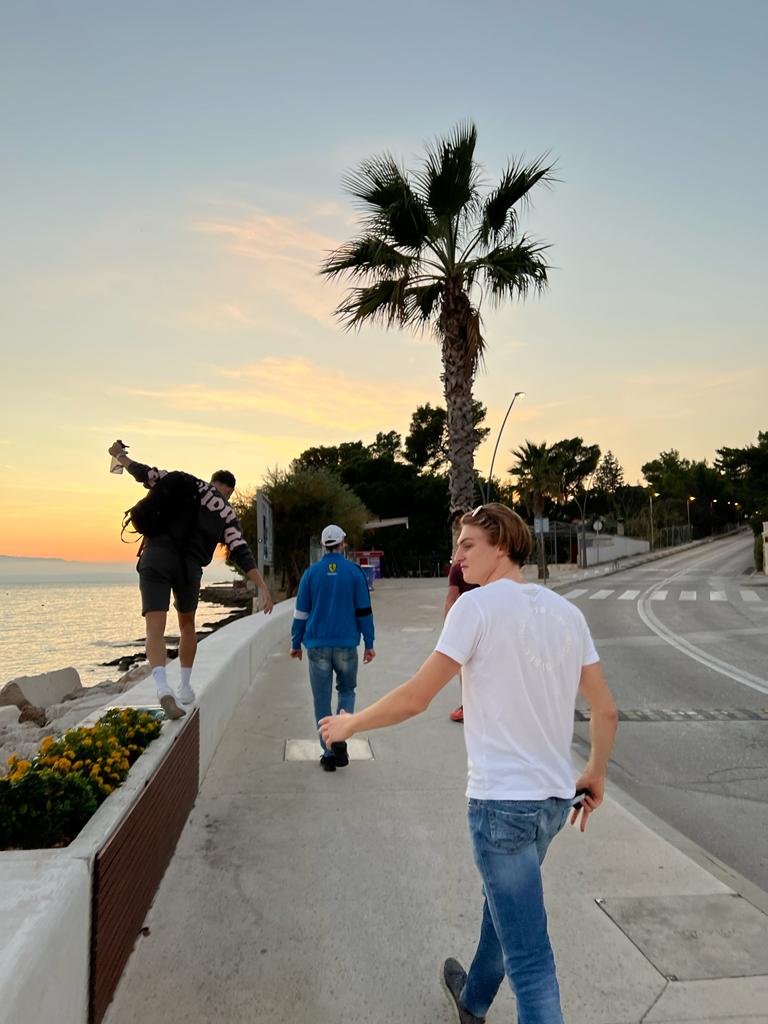 3. Organise activities yourself and send open invites
Besides the many ESN events that will be organized for you, don't hesitate to make your own! Do you enjoy chess? organise a tournament, Want to throw a party? approach a bar and ask if they'd be willing to host. Do you like playing board games? There is always someone that would either like to try or is a fan as well. Whatever you can think of, there is probably someone that would like to join.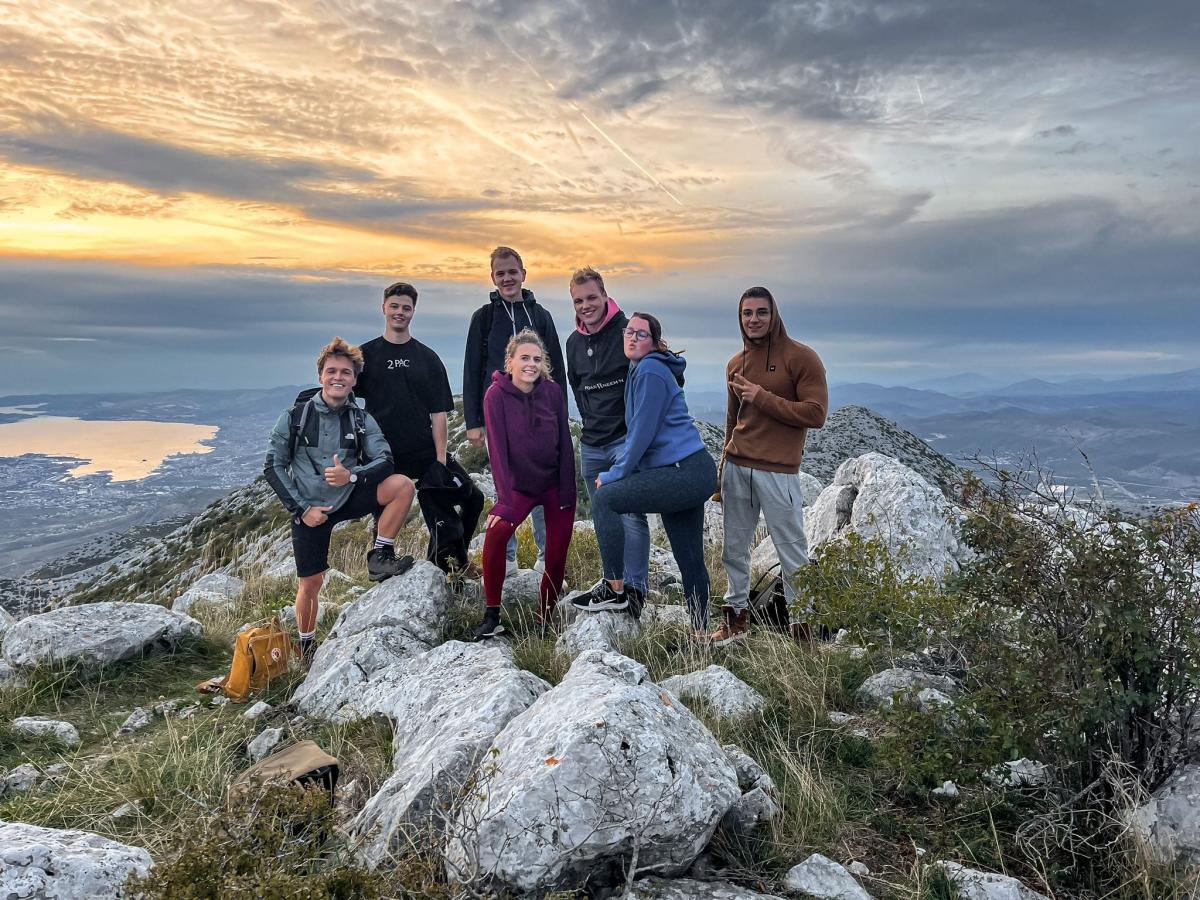 4. Explore the neighbouring countries
Living in a new country is amazing, so many towns and places to explore. But if you can, don't limit yourself to just the country you are staying in. Chances are that there will be times where you don't have to do alot for school so you'll have long weekends. Take this chance to rent a car with a group and go visit a country nearby. Outside of tourist season alot of airbnbs are a lot cheaper, and you are closeby anyway!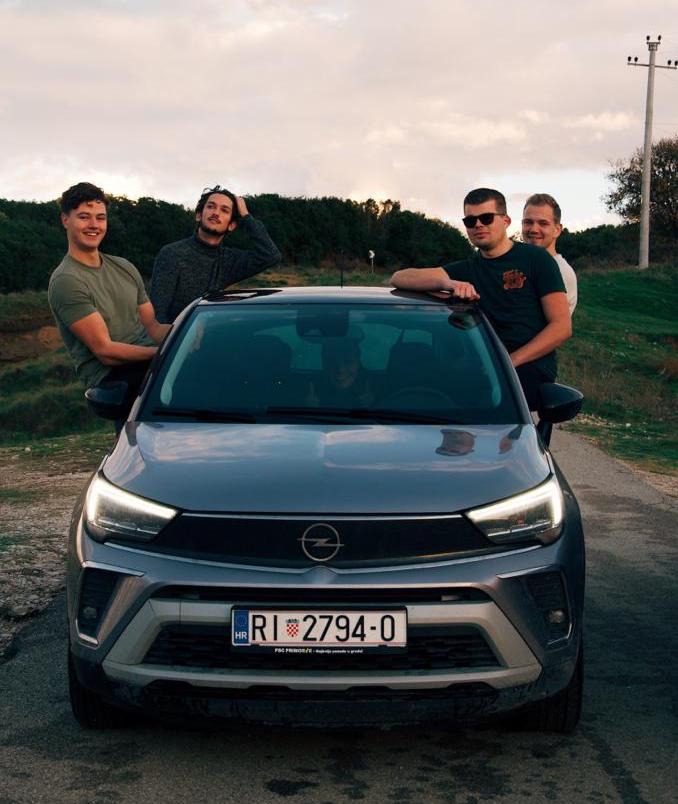 5. Just enjoy!
Sadly Erasmus doesn't last forever, but don't let that limit you. It might be overwhelming in the beginning and that is okay, you will find new friends and you'll feel at home sooner than you think. Take a step back now and then and realise where you are, what you are doing and how cool that actually is. Cherish the small moments, and ofcourse the big moments. From the amazing parties, amazing people you'll meet to the struggles of living in a new city. you'll look back on all of those things with amazing memories. Enjoy it all!