Everyone knows that Erasmus is a one time opportunity in life that cannot be missed. But not everyone knows that Erasmus in SPLIT is the best thing than can happen!

I was thinking for a long time – "What should be my next destination?" - as I had my first Erasmus in Cyprus. Croatia was my priority as I had been there before, and from the first minute I came for Erasmus in Split I knew – that was the best decision I have ever made! You would wonder – "Why, there are so many good places all around the world!" I can answer in a simple way – country itself, nature, people, POMALO lifestyle (you will find out what is that when you come there!), activities, beaches and so many other incredible things! Starting from endless coffees, crazy parties (thanks to ESN Split!), unforgetable trips, and ending with moments that you will never forget, starry nights at the beach (some of them that you won't even remember :D), exploring the city and getting lost in those small city center streets! Nothing of that would have happened if I didn't met people I met there.. I had an amazing 5 months with even more amazing people around me. Especially Croatians (Dalmatians) – you would never believe that Croatians are so open-minded, friendly and warm! Can I say that I found friends for life there? NO DOUBT! Even after half a year that I am back in my country, I still communicate with them, we still have plans together and we definetly gonna meet each other again!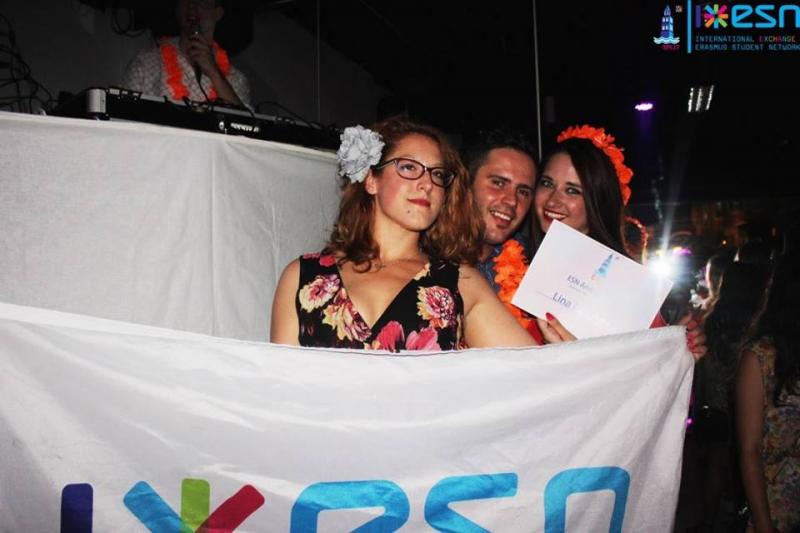 All in all, I have to say that Croatia is a country, that I can truly call my second home. It's impossible not to fall in love with it immediately and surely is impossible to ever delete it from your heart! I am definetly coming back there – for vacation, for meeting my second family (that is how I call people I've met there), or maybe even for spending the rest of my life! 
Mobility is a lifestyle – and Split is the place you have to mobilize yourself!
Lina Puliulayte